I have…
[x] Checked the logs and have uploaded a log file and provided a link because I found something suspicious there. Please do not post the log file in the topic because very often something important is missing.
I'm submitting a…
[ ] Regression (a behavior that stopped working in a new release)
[x] Bug report
[ ] Performance issue
[ ] Documentation issue or request
Current behavior
Seems like this bug appear again [SOLVED] String Input Dropdown Editor AllowedValues Error
Additional details: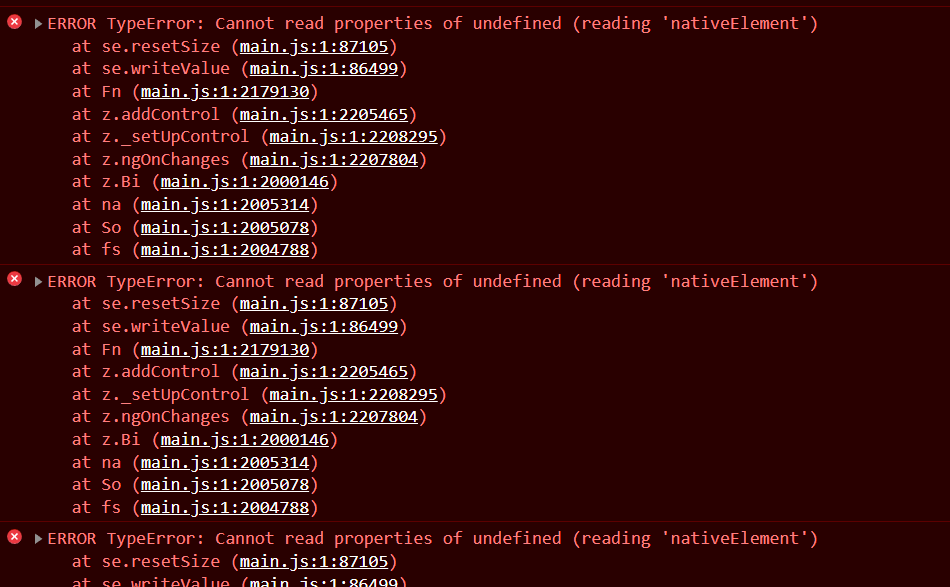 I also tried type "Tag" and it seems that it also does not work.
For inserting values, I use "something" then pres ','
Also i try 'soemthing' then press 'tab'
Used version: 6.13.0.0


Seems like it never sent set values even if i see them in UI.
Environment
[x] Self hosted with docker
[ ] Self hosted with IIS
[ ] Self hosted with other version
[ ] Cloud version
Version: [VERSION]
Browser:
[ ] Chrome (desktop)
[ ] Chrome (Android)
[ ] Chrome (iOS)
[ ] Firefox
[ ] Safari (desktop)
[ ] Safari (iOS)
[ ] IE
[x] Edge