I have built the local squidex with Dockerfie.Then run it with the Docker image ID. It is running perfectly.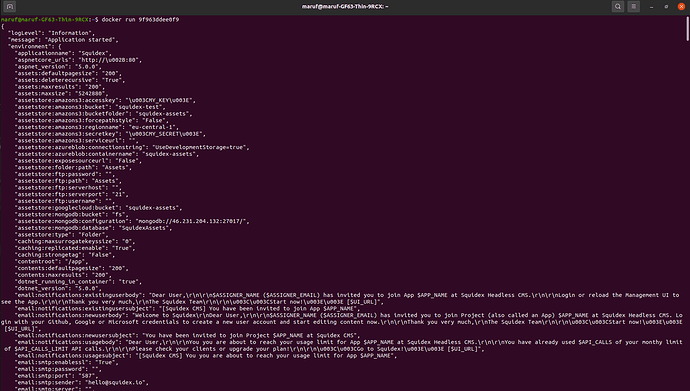 The problem is, when i hit the base url:- https://localhost:5001 , then it shows me-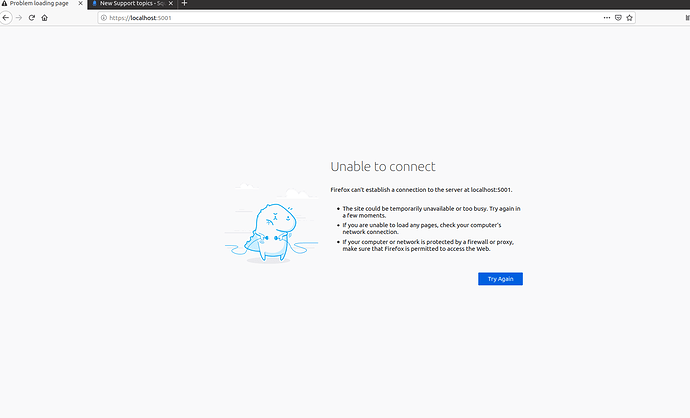 Same Error is occured for the url:- https://localhost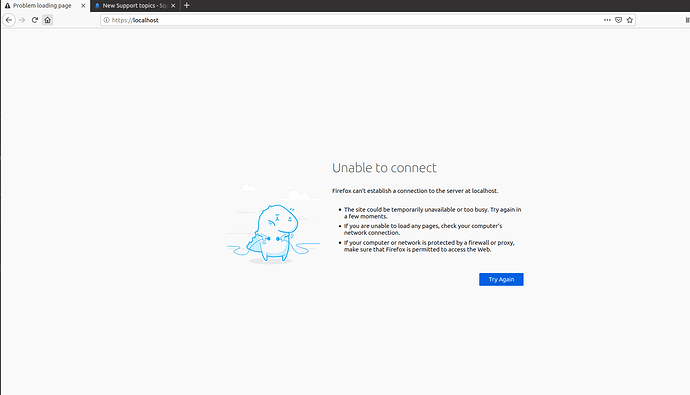 Which URL should i hit to go to the login page after running the local squidex with docker?