Hi there,
I am using Squidex version 6.4 and having a custom users or editors.
They do not have permission to delete the article content. However, they are able to create, change status, update and create/delete the draft version. here are the settings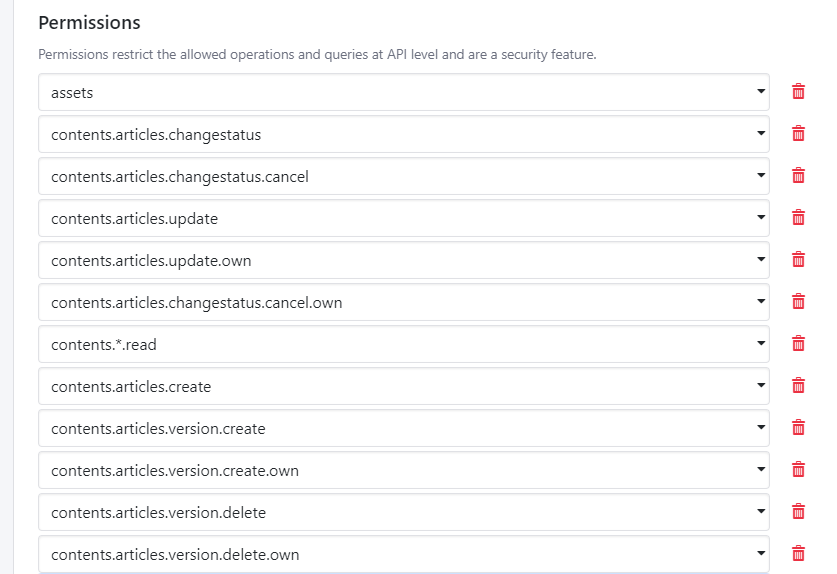 Now, the problem I got is they are not able to delete the draft version.
For example, as you can see, here is a draft version they created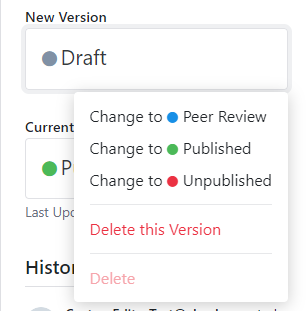 But when I clicked to "Delete this version", I am not able to delete it and I got the following notification

Also, they are not allowed to delete content but under the action button, the delete button is still visible. Is that the default behaviour?

I read from here https://medium.com/squidex/introducing-the-new-permission-system-13ff1df0a87c
And found that

Did I miss something else? Could you please support me?
Many thanks