Hi Sebastian,
We are using Squidex and MongoDB for our environment. We have hosted it on AKS in one of the region in Azure cloud.
As part of the disaster recovery solution testing, we took snapshot of the MongoDB with persistent volume and restored it on a different AKS cluster in a different region.
After restoring, we deployed squidex in this new AKS cluster with the restored MongoDB. We were able to login to squidex dashboard and we were able to see our apps.
However the images stored in the assets were not available although they were listing as shown below.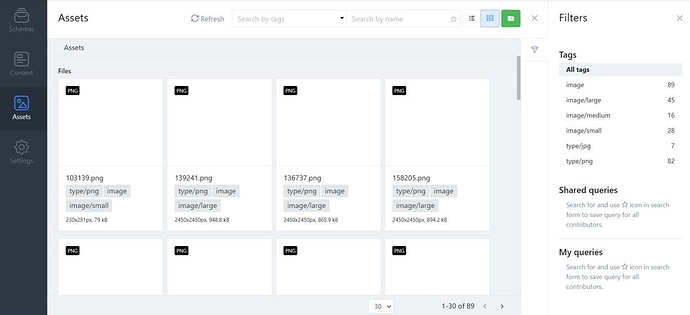 Please let us know if there is a known issue that needs to be fixed.
Regards,
Pawan Kumar B H