I like to check if there's a better way to approach the scenario below:
I like to create a content list grouping of the same schema.
eg. Articles group has same schema for
entertainment
music
news
etc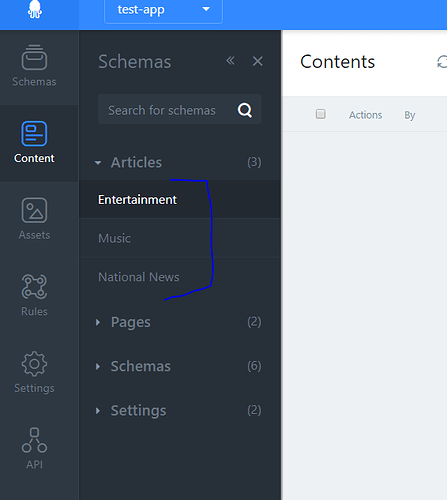 They all have the same fields. For now I had to clone and setup multiple schema such as:
entertainment-articles
music-articles
news-articles
etc-articles
in order to achieve the content structure and to manage user permissions.
I'm wondering if there's a better approach?
I don't want to use tagging approach either as tagging will use one schema and all the contents will go into one list view and they cannot be separated by different user permissions.