Hello again,
As I research other headless cms for collapsible scheme feature request i found that prepr have external reference or "Content ignorations" as they call it.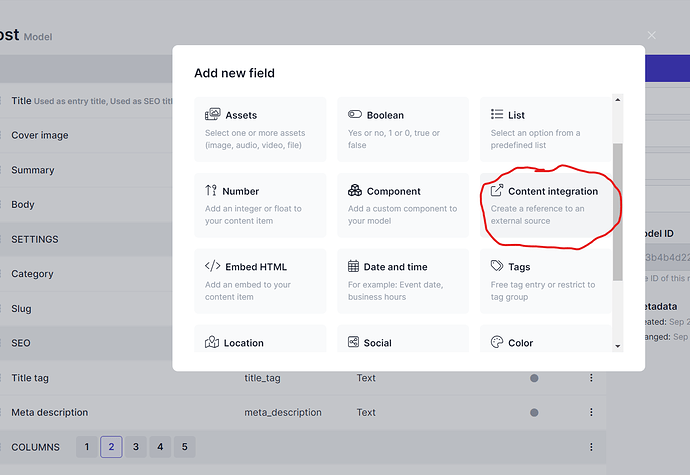 I do not try so I am not sure how they use it. But my idea is to have option defined field which are manage in external source (db, api, ?) and served by squidex API.
This is just an idea i do not need this feature. Also understand that it is something what could be hard to implement from security/performance view.